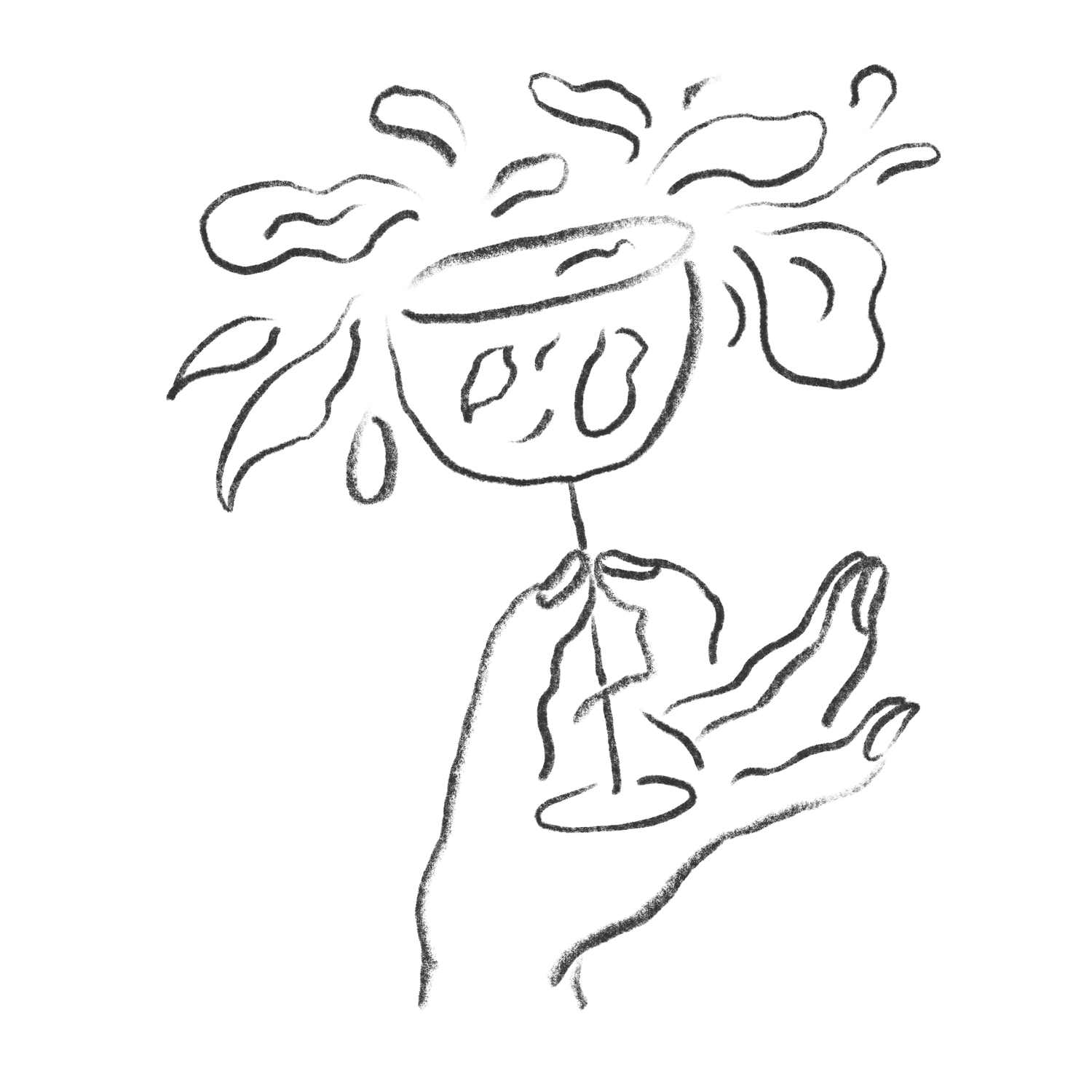 SIT BACK,
WE GOT YOU
Good wines are like seasonal produce, they have a time and a place when they are just right. As a subscriber we make sure that you'll have the right wine for the right time.
When a hot new drop comes in our members are the first to know. Every month, subscription packages are curated by our team based on what's drinking well, what we're loving and what no-one else can get their hands on. 
Whether you are a wine newbie or a seasoned sommelier, nothing quite beats the feeling of trying a new bottle in a restaurant for the first time and it blowing your mind. We are on a mission to deliver this feeling to your home each and every month.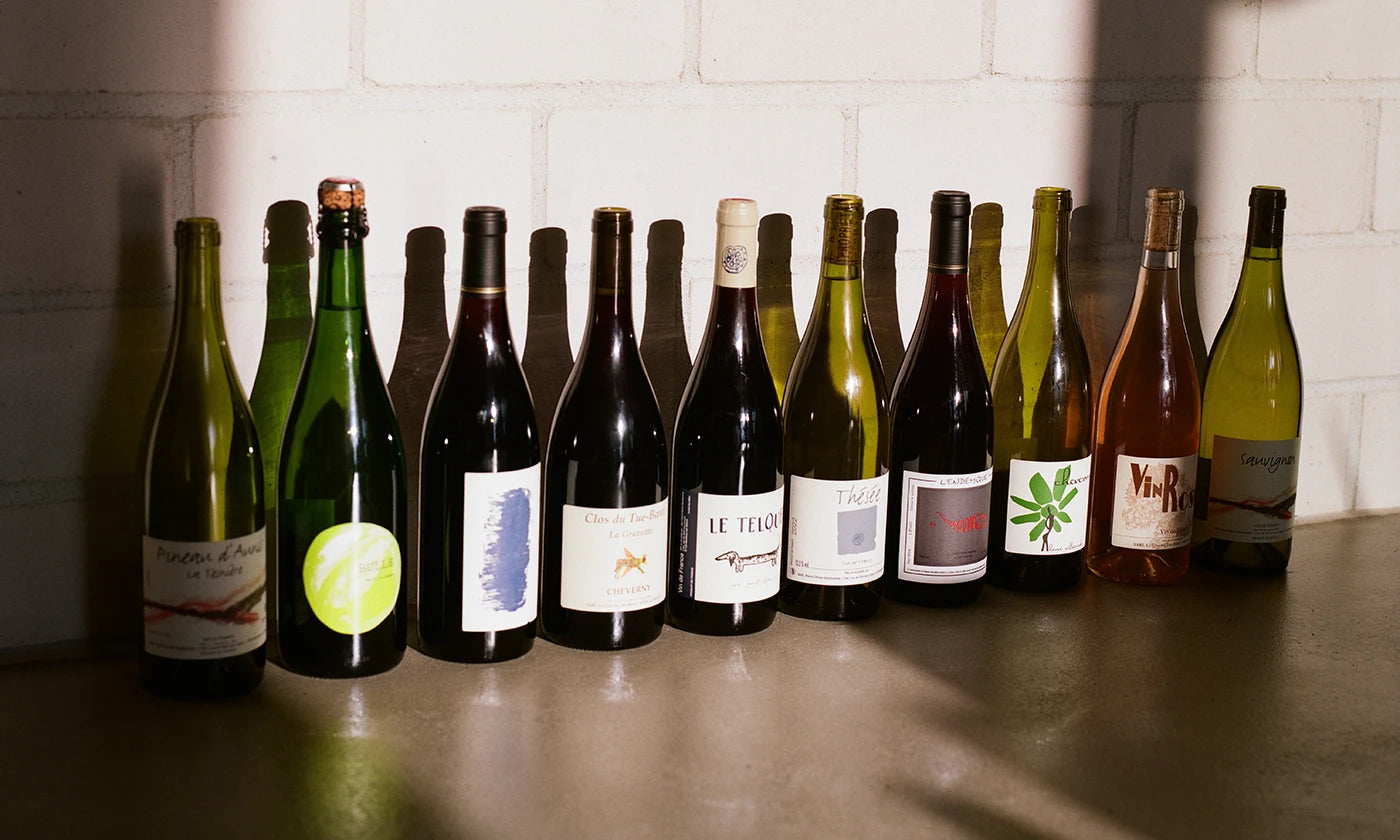 How it works
Choose your subscription package; 3, 6 or 12 bottles per month and we handle the rest.
No minimum time commitment, cancel anytime you like on 'My Account'.
Receive a monthly email detailing what's in the subscription pack.
Change your billing or shipping address please with an email to hello@sipsberlin.com
Payments are taken on the first Monday of the month and will be shipped the same day.
MONTHLY SUBSCRIPTION OPTIONS
Three bottles of the freshest seasonal drops.

Regular price

Sale price

€65,00

Unit price

€28,89

per

l

Six bottles of the freshest seasonal drops.

Regular price

Sale price

€125,00

Unit price

€27,78

per

l

We double up all 6 bottles.

Regular price

Sale price

€240,00

Unit price

€26,67

per

l