ABOUT
SIPS is all about the moments that are sparked by great food and natural wine. Our bottle shop is mindfully curated, shining a light on the people and the places making the wines we love. We're your local wine store delivering Europe's sustainable vineyards to your door.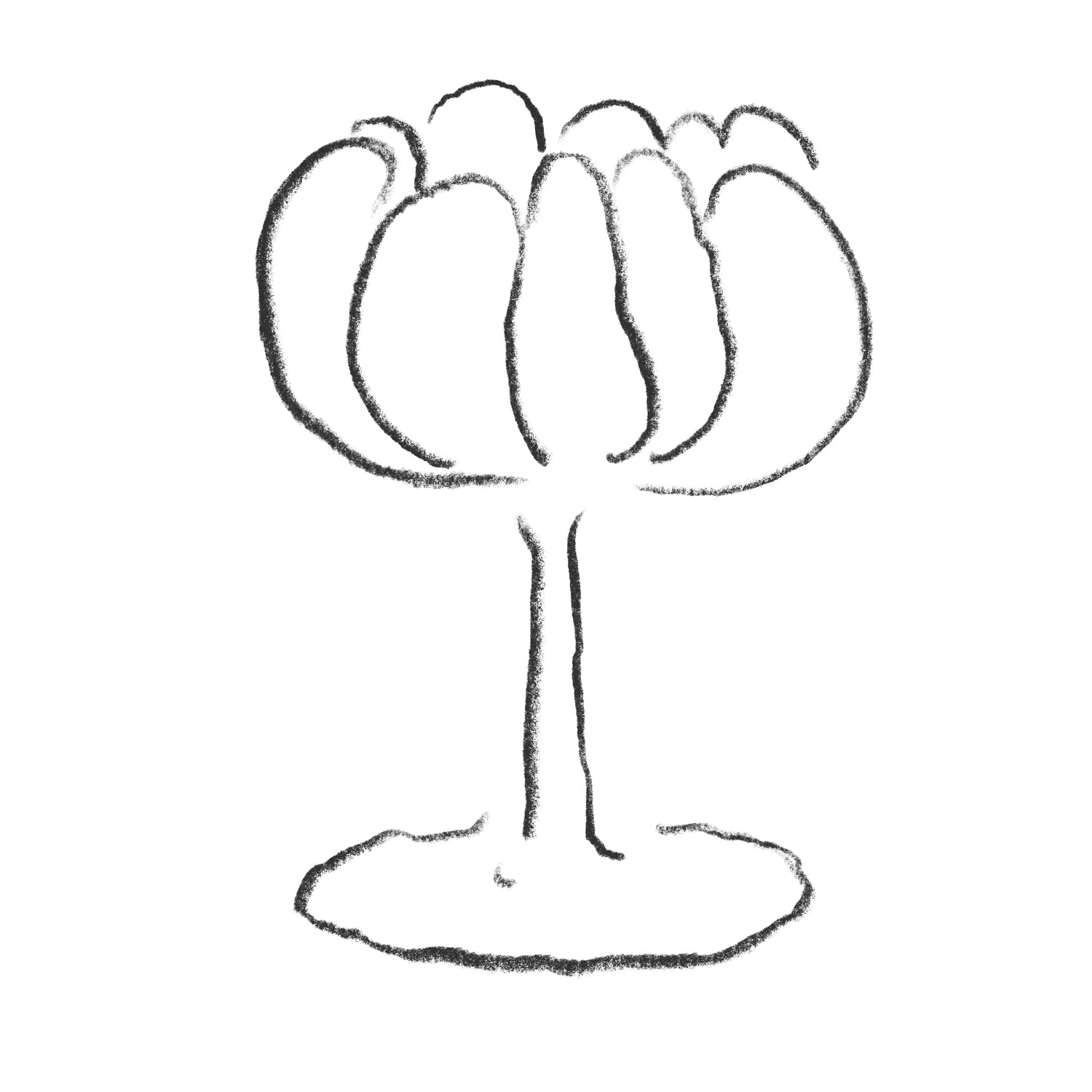 COMMUNITY
Our community is not just made up of winemakers. We are a group of taste enthusiasts that believe wines are made memorable by the food, the music, the art and the conversations that come with it.
It's our mission to create meaningful moments for the next generation of tastemakers to express themselves.
We facilitate conversations and interactions through events, popups and social media. We always have our ear to the ground for people who are inspiring others and we'd love to share that journey with you.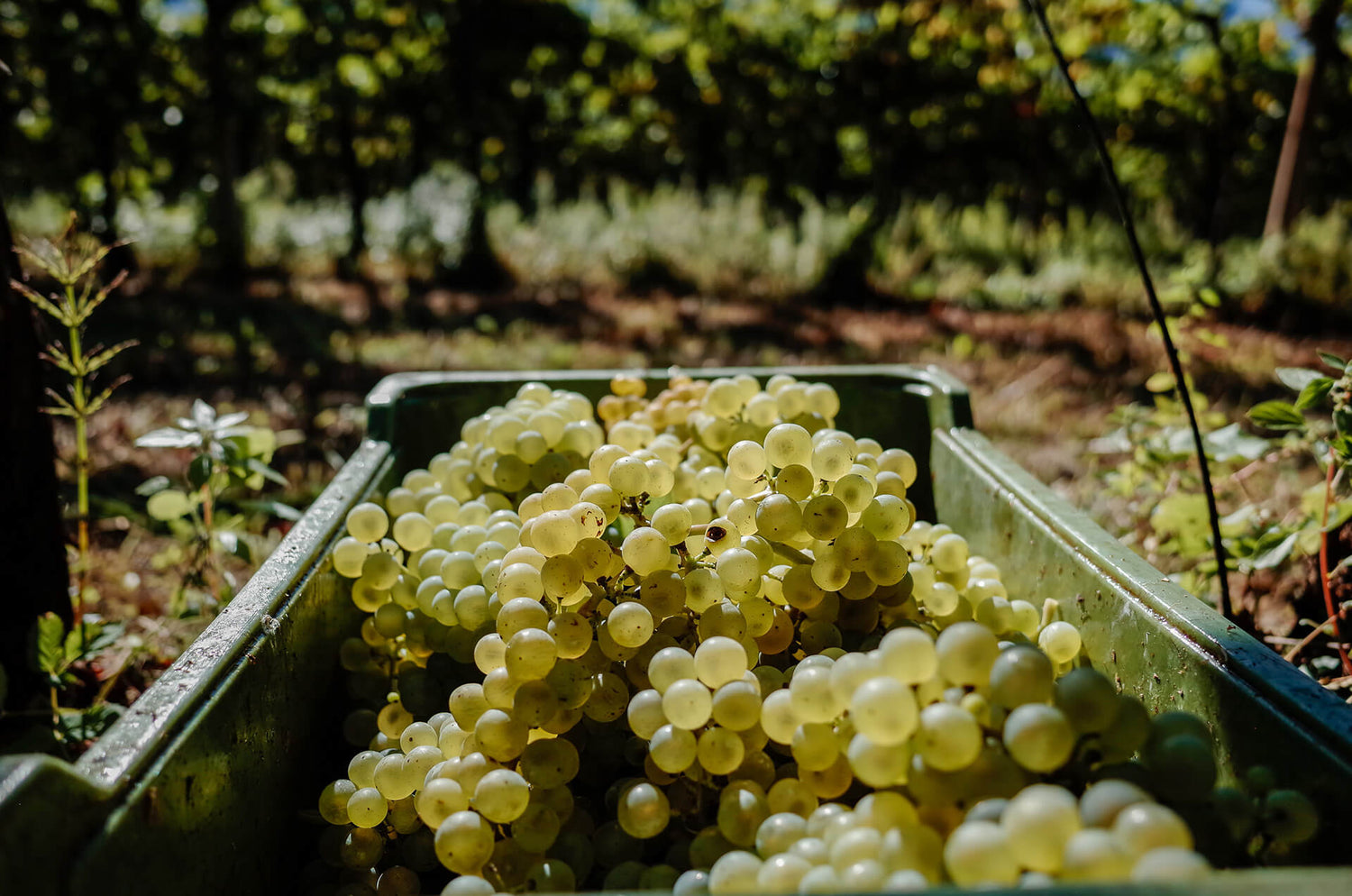 WHOLESALE
We supply restaurants, bars and hotels with a tailored approach.

If you'd like to know more, contact hello@sipsberlin.com and we can arrange a dedicated tasting.

Enquire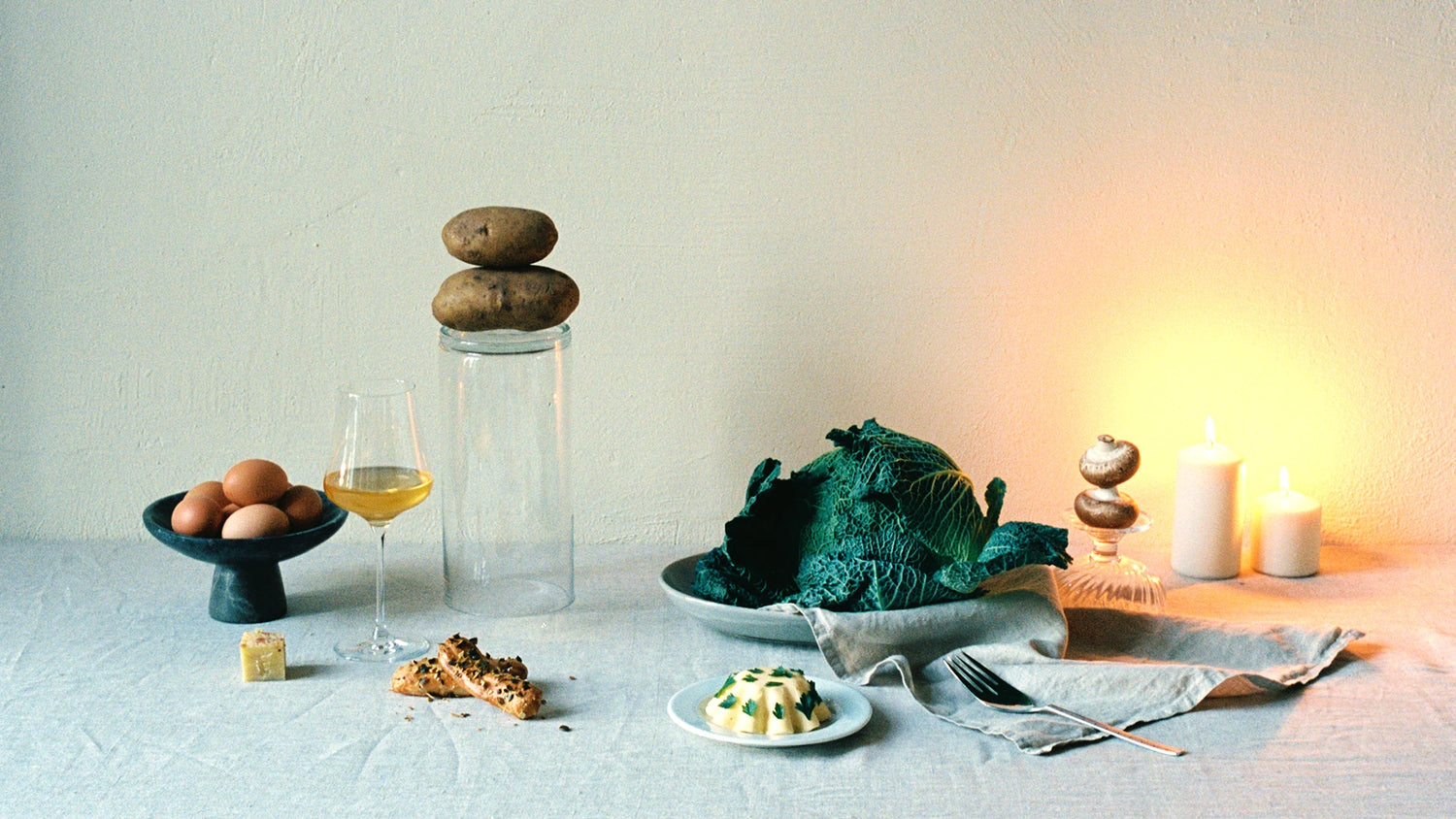 SIPS Studio is our culinary consultancy. We offer an array of creative services with food and wine as the central medium of communication.
Built on the culture that exists in our shop and community, SIPS studio is where we're busy cooking up the next ideas. Here we work with brands on a project basis utilising our network of next generation of tastemakers, creating spontaneous connections and meaningful memories.
DISCOVER STUDIO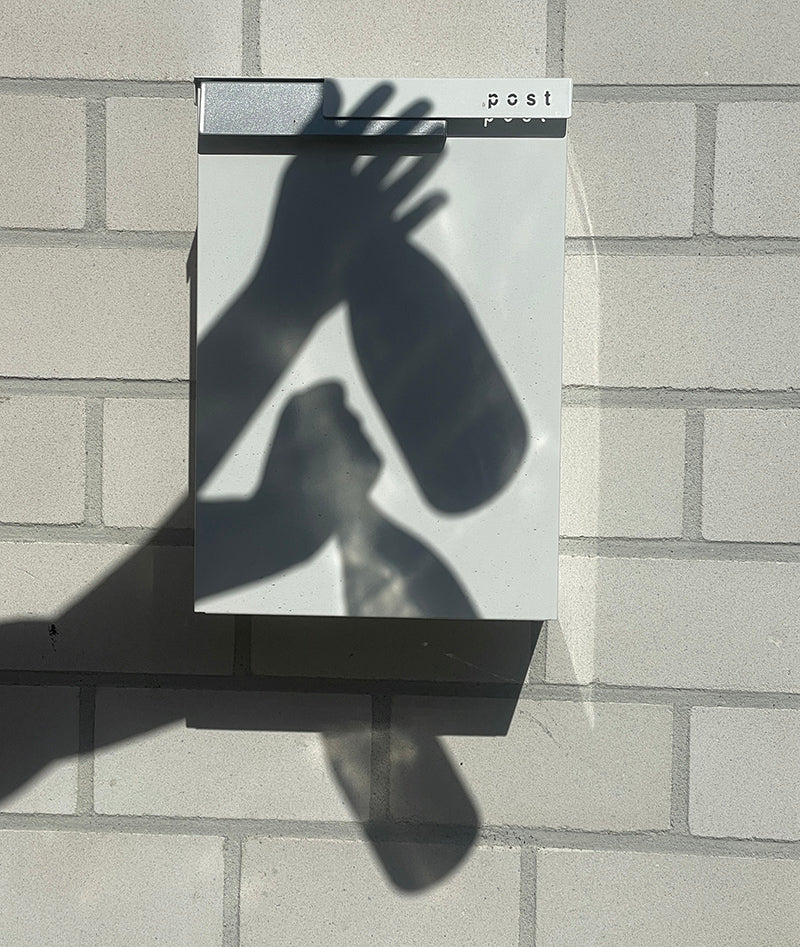 DELIVERY 
BERLIN SAME DAY
Delivered to your door Same Day when you order before 15:00
Choose your slot from either 16:00 - 18:00 or 18:00 - 20:00
GERMANY
1-2 day standard postal delivery Germany-wide
EUROPE-WIDE
Standard EU shipping delivery times, varying by country - see final details at checkout